Portland's Independent Pharmacy
We are an integrative pharmacy and nutritional supplement center with a knowledgeable team at your service. Our pharmacists and wellness specialists work together to make sure your bases are covered. We're here for you.
Our Services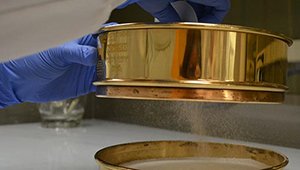 Pharmaceutical Compounding
We prepare personalized medications through innovative techniques and dosage forms. Compounding can create options for medication management.
[Read more...]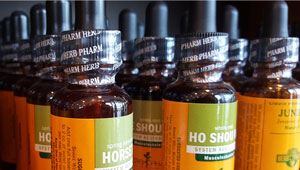 Nutritional Health & Wellness
We offer high-quality nutritional supplements that help support and improve health and quality of life and work with you to integrate supplements with your pharmaceuticals.
[Read more...]
Retail Pharmacy
We provide prescription and over-the-counter medications as well as common personal necessities.
[Read more...]
Taking Pride
in What We Do
We take pride in offering our patients personalized and friendly service and it shows in the feedback we receive on a regular basis.
Latest From the Blog
Irritable Bowel Syndrome (IBS) presents a range of digestive issues that cause general discomfort. Bloating, abdominal pain, gas, diarrhea, and constipation are all signs that your digestive system isn't functioning well. These issues make it hard for your body to get the nutrients it needs to support its many systems.
If you can't absorb an adequate amount of nutrients from your diet, supplements may be in order. But those with digestive issues and sensitivities can't pick just any product on the shelves. In this post, we share some considerations you'll want to keep in mind when picking your supplements.