Portland's Independent
Compounding Pharmacy and Wellness Store
We are an integrative compounding pharmacy and nutritional supplement center with a knowledgeable team at your service. Our pharmacists and wellness specialists work together to make sure your bases are covered.
Our Services
Questions regarding recent changes to our pharmacy services?
To learn more about recent changes in our commercial pharmaceutical services, click here.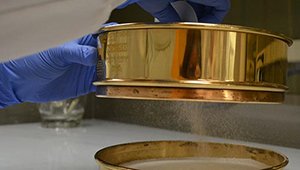 Pharmaceutical Compounding
We prepare personalized medications through innovative techniques and dosage forms. Compounding can create options for medication management.
[Read more...]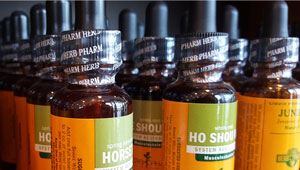 Nutritional Health & Wellness
We offer high-quality nutritional supplements that help support and improve health and quality of life and work with you to integrate supplements with your pharmaceuticals.
[Read more...]
Taking Pride
in What We Do
We take pride in offering our patients personalized and friendly service and it shows in the feedback we receive on a regular basis.
Latest From the Blog
For those who found themselves listening to the NPR Morning Edition this morning, there was an interesting discussion regarding a potential connection between acetaminophen use (brand name: Tylenol) and reducing the pain of hurt feelings. They reported on research that indicates acetaminophen can not only reduce physical pain but has the potential to reduce mental pain as well. We'd like to offer some additional insight into relieving the pain of social rejection through this common over-the-counter medication and offer some alternatives.