Portland's Independent
Compounding Pharmacy and Wellness Store
We are an integrative compounding pharmacy and nutritional supplement center with a knowledgeable team at your service. Our pharmacists and wellness specialists work together to make sure your bases are covered.
Our Services
Questions regarding recent changes to our pharmacy services?
To learn more about recent changes in our commercial pharmaceutical services, click here.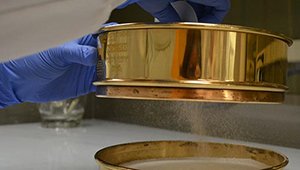 Pharmaceutical Compounding
We prepare personalized medications through innovative techniques and dosage forms. Compounding can create options for medication management.
[Read more...]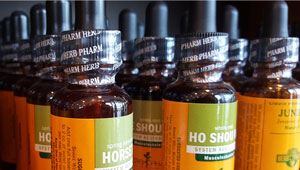 Nutritional Health & Wellness
We offer high-quality nutritional supplements that help support and improve health and quality of life and work with you to integrate supplements with your pharmaceuticals.
[Read more...]
Taking Pride
in What We Do
We take pride in offering our patients personalized and friendly service and it shows in the feedback we receive on a regular basis.
Latest From the Blog
We're excited to announce that Coastal will be moving down the street in December! Why the move? Our current lease expires at the end of 2017 and, due to renovations required for our compounding lab, it's the perfect time to make a move and start a new space from scratch. We'll be opening at the new location - 29 Marginal Way - on Tuesday, January 2nd. Stay tuned for updates!