Portland's Independent Pharmacy
We are an integrative pharmacy and wellness center with a knowledgeable team at your service. Our pharmacists and wellness specialists work together to make sure your bases are covered. We're here for you.
Our Services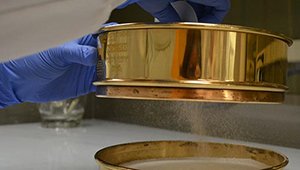 Pharmaceutical Compounding
We prepare personalized medications through innovative techniques and dosage forms. Compounding can create options for medication management.
[Read more...]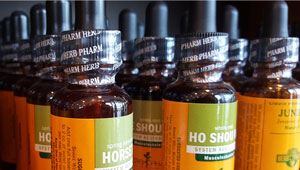 Nutritional Health & Wellness
We offer high-quality nutritional supplements that help support and improve health and quality of life and work with you to integrate supplements with your pharmaceuticals.
[Read more...]
Retail Pharmacy
We provide prescription and over-the-counter medications as well as common personal necessities.
[Read more...]
Taking Pride
in What We Do
We take pride in offering our patients personalized and friendly service and it shows in the feedback we receive on a regular basis.
Latest From the Blog
In July, we sent out a customer satisfaction survey. We received over 250 submissions and we are so grateful for the time and comments people provided. When we presented the results to staff, the pharmacy was abuzz all afternoon. Everyone was talking about the comments, personal notes, and stories that were shared. They loved hearing about the role...
Read more »