New name. Same team. Continued commitment.
On February 29th, Apothecary by Design sold it's 84 Marginal Way pharmacy to three individuals with deep roots in the Portland compounding community: Joe Lorello, one of the founding partners of Apothecary by Design; Cassi Brooks, operations manager at Apothecary by Design; and Stephen Drapeau, a long-time Portland area pharmacist. On March 1st, Coastal Pharmacy & Wellness officially opened its doors at 84 Marginal Way. The name has changed, but the people and services have not. We are here for you.
Coastal Pharmacy & Wellness is your locally owned, full-service pharmacy
and nutritional wellness source.
Our Services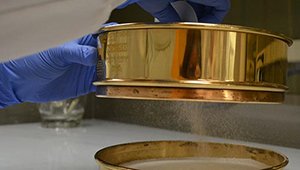 Pharmaceutical Compounding
We prepare personalized medications through innovative techniques and dosage forms. Compounding can create options for medication management.
[Read more...]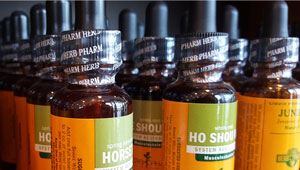 Nutritional Health & Wellness
We offer high-quality nutritional supplements that help support and improve health and quality of life and work with you to integrate supplements with your pharmaceuticals.
[Read more...]
Retail Pharmacy
We provide prescription and over-the-counter medications as well as common personal necessities.
[Read more...]
Taking Pride
in What We Do
We take pride in offering our patients personalized and friendly service and it shows in the feedback we receive on a regular basis.
Latest From the Blog
Certain blood tests indicate whether your path toward or away from metabolic illness, including cancer and heart disease. Yet some of these tests are not typically run by your physician, generally because of insurance reimbursement issues. Fortunately, you can get tests done directly and inexpensively and learn from the results yourself.